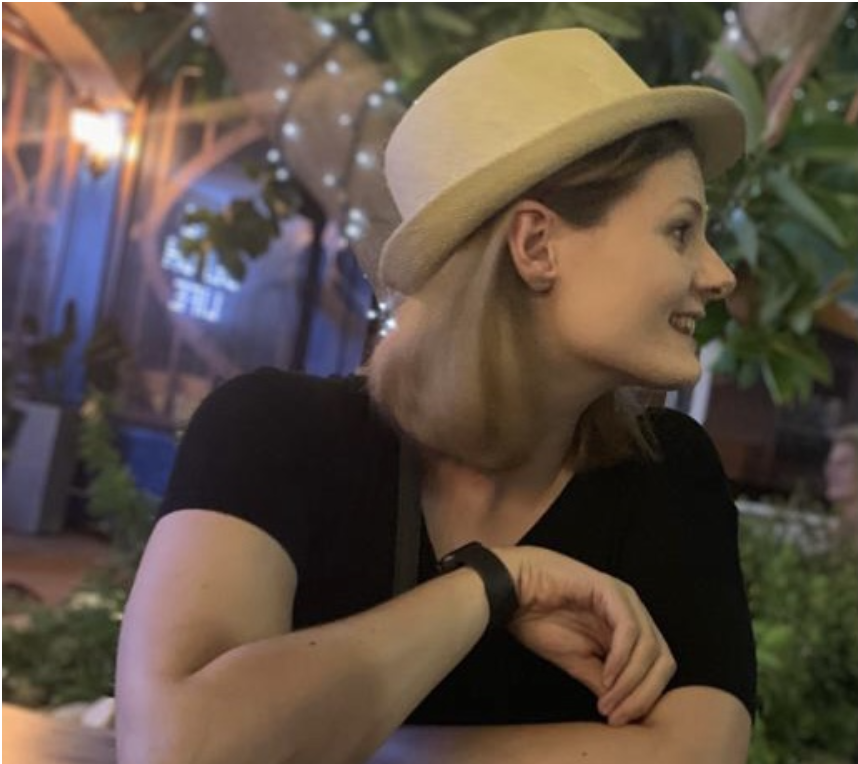 Hey, I'm Lianne 👋
I have been designing for 16 years, working professionally for 8 years, and managing and mentoring other designers for 2 years.
I owe my success to the people who have mentored me over the years and, believe my ability to adapt and grow has gotten me into the position I am now in.
I enjoy working with humble, honest, and hardworking individuals who share my desire to challenge 'the norm' and want to create products that will benefit everyday people.
I value honesty, kindness, and humility
I am interested in mental health and wellbeing, inclusive design, socialising, and using my design skills for good